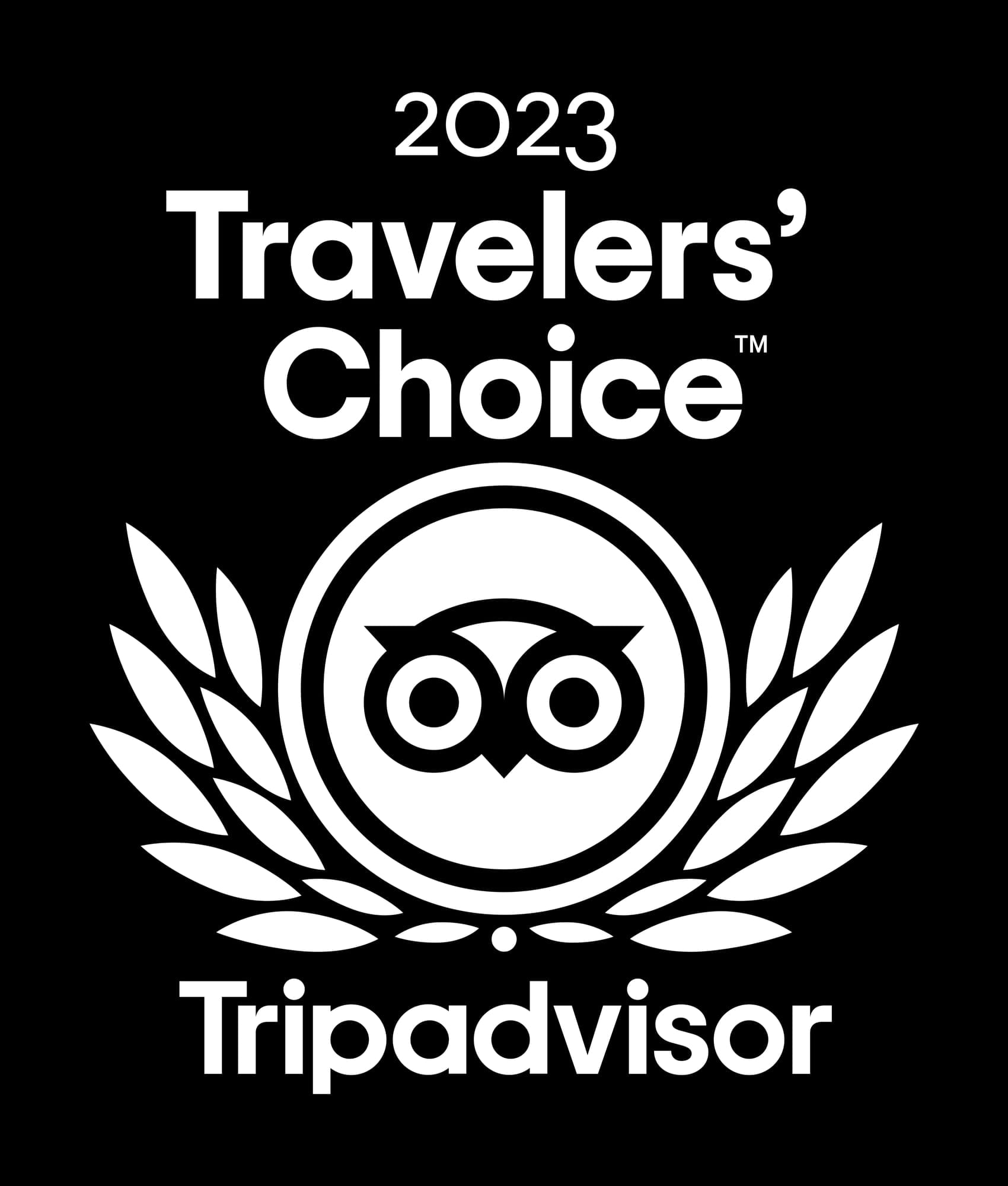 Welcome to San Carlos Hotel
Boutique Luxury Hotel in Midtown East Manhattan
The San Carlos Hotel brings spacious, apartment-style living and personalized service to the heart of NYC's Midtown Manhattan. With room sizes starting at 350 square feet and home-style conveniences like Wi-Fi and kitchenettes with mini-fridges and microwaves, we're the top choice among East Side hotels for business travelers, couples and families.
About Us
The San Carlos Hotel is one of the best four-star hotels on the East Side of Midtown Manhattan. Featuring spacious and luxurious accommodations, the hotel's distinct charm lies in its stylish sophistication and contemporary yet elegant feel.
Satin chrome metal and mahogany wood decorate the lobby as well as the more traditional guest rooms.
The hotel offers 147 oversized accommodations, including 83 Deluxe Rooms (350 square feet), 20 Executive Junior Suites (410 square feet), 42 Elite One Bedroom Suites (600 square feet), and two Penthouse Suites with adjoining garden terraces that have amazing views of the city.
All guest rooms are equipped with a refrigerator and a microwave.
We are ideally located in the heart of Midtown Manhattan on the East Side of NYC at 150 E 50th Street between Lexington and 3rd Avenues, just minutes away from the United Nations, Grand Central Station, Rockefeller Center, and Times Square.
The hotel's prime location is surrounded by some of New York's most popular tourist attractions, shopping, business districts, and fine dining establishments.
Click here for more details on our hotel and to view or download our Fact Sheet
Kitchenette
Spacious Rooms
Fitness Center
Business Lounge
Wi-Fi
Parking
Spice Symphony
Savor a one-of-a-kind dining experience. Spice Symphony is the creation of a group of talented individuals with the collective vision of bringing sophisticated Indian and Chinese flavors together by using traditional, home-style cooking techniques.